Berlin City Tour – Berlin Wall
The Berlin Wall (German: Berliner Mauer) was a guarded concrete barrier that physically and ideologically divided Berlin from 1961 to 1989.[1] Constructed by the German Democratic Republic (GDR, East Germany), starting on 13 August 1961, the Wall completely cut off (by land) West Berlin from surrounding East Germany and from East Berlin until government officials opened it in November 1989.
– From Wikipedia
After the unification of East and West Germany, many Berlin barriers were demolished – demolished concrete pieces still being sold as souvenirs. Currently, there are only a few barriers left such as Checkpoint Charlie and Potsdam. Below photo taken in the old East Berlin area.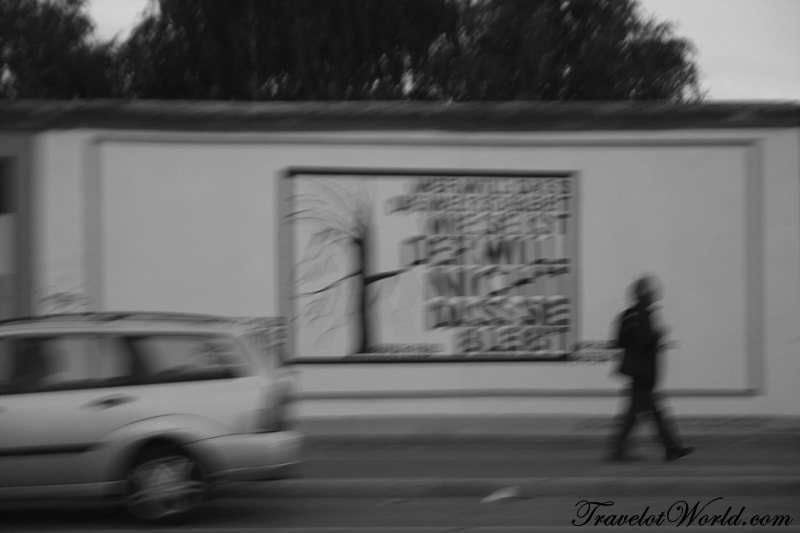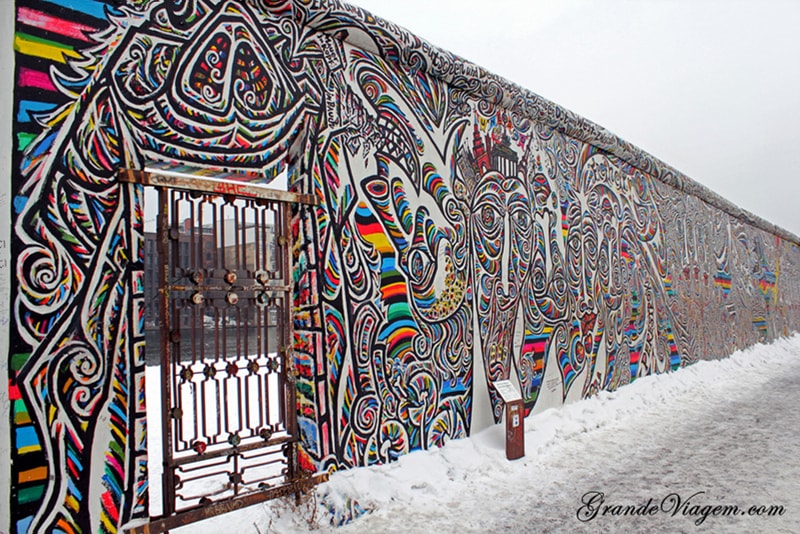 Currently remained Berlin wall used as a kind of canvas. Artists painted murals on the walls and decorated them as outdoor works. Among them, "East Side Gallery" is one of the most famous place.
This area is connecting with East Side Gallery – Friedrichs Hein – A barrier zone on the Mullenstraße in the district of Kreuzberg, about 1.3 km long. As you can see the name of the gallery, it has been used as a canvas for many contemporary artists. Lots of art work has been subject to graffiti. It is located slightly east of the city center and is in front of the Berlin station. There are quite a lot of people in front of the picture of the "kiss of the brother".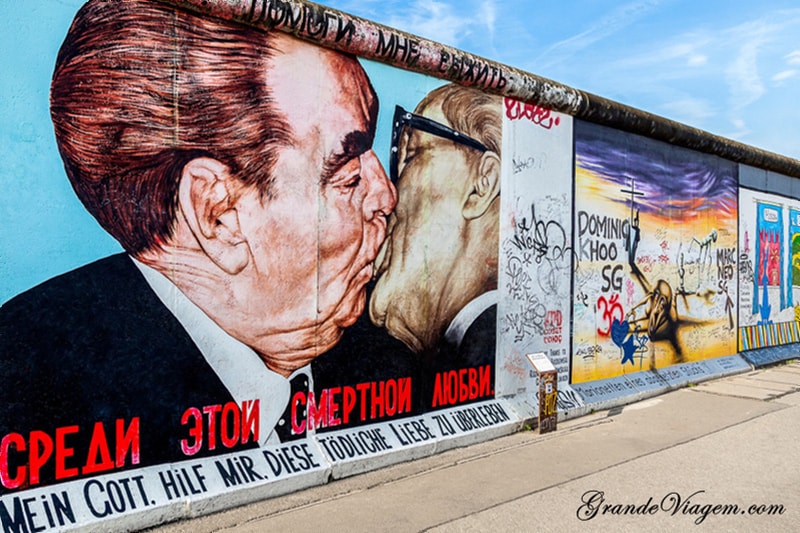 "kiss of the brother"
John F Kennedy spoke his famous speech in West Berlin, June 26, 1963 include Berlin Wall issue. Some of the speech is as follows.
"Two thousand years ago the proudest boast was "civis Romanus sum." Today, in the world of freedom, the proudest boast is "Ich bin ein Berliner." (Omitted)
While the wall is the most obvious and vivid demonstration of the failures of. the Communist system, for all the world to see, we take no satisfaction in it, for it is, as your Mayor has said, an offense not only against history but an offense against humanity, separating families, dividing husbands and wives and brothers and sisters, and dividing a people who wish to be joined together (Omitted)
All free men, wherever they may live, are citizens of Berlin, and, therefore, as a free man, I take pride in the words "Ich bin ein Berliner!"